Hello lovely peeps,
Today I have two special Guest Designer's on my blog as at
it's time for our Summer children's challenge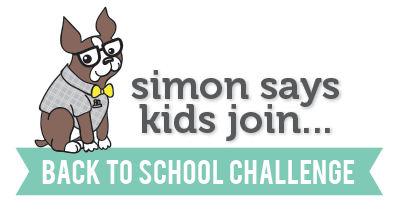 & the theme is

ANYTHING GOES
with an optional twist of
ICE
That could be ice cream, ice skating, ice lolly etc.
Entrants must be between 2 and 16 years old
Our children's challenge will last from now until midnight on 31st August EST.
I am spoilt for choice as I have a total of 8 beautiful cards to share as inspiration from my little Guest Designers so I have decided to share two cards at a time throughout the month of August.
My first special Guest Designer is -
ADRIENNE (Baby Bob) age 10
Adrienne is my lovely God Daughter, or Baby Bob as I've always called her from the time my friend Julie discovered she was pregnant & I probably always will call her Baby Bob, actually I know I always will poor girl lol.
My next special Guest Designer is
Chloe is also my friend Julie's daughter & Baby Bob's younger sister. Chloe loves crafting, as well as making beautiful cards Chloe also likes finger knitting, she's a blogger in the making I think :)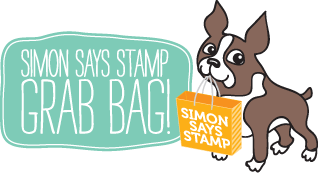 Our lovely Heidi is generously offering 3 fabulous Simon grab bags as prizes for this special challenge so get those crafty goodies out and get the kiddies creating :)
I'm entering my little Guest Designers cards in the following challenges -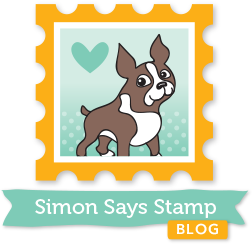 As well as our new challenge blog moving to wordpress Simon's fabulous
STORE BLOG
has also moved to a wordpress blog & to be sure you don't miss out on lots of fabulous inspiration, candy, special offers and lots of lovely new or featured products please subscribe to the store blog by to be emailed blog updates which you can do below or directly from the fabulous
STORE BLOG
A huge thank you to
Baby Bob
and
Chloe
for being my special guest designers today, I will be sharing more of their beautiful cards later in the month & I'm also looking forward to sharing some more gorgeous cards from my other little guest designers.
Don't forget my candy ends tonight peeps :)