Hello lovely peeps,
Today I have a couple of sneak peeks to share as I have the huge honor of having two of my cards featured on the new & fabulous
Please
hop over
and take a peek and tell me what you think. These cards have been specially created for the
STORE BLOG
and haven't been seen before, & one isn't my usual Magnolia style!
If you missed it the
STORE BLOG
has moved from Blogger to Wordpress & you can subscribe to the new posts by email to be sure you don't miss out. You can either enter your email details below or subscribe on the
STORE BLOG
itself.
Thanks so much for featuring my cards Steph xx
**********
I also have some more gorgeous inspiration to share from my little guest designers for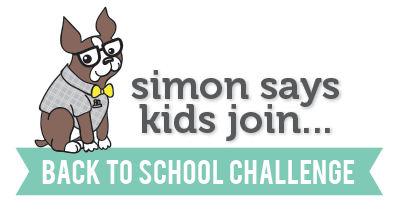 the challenge for the kiddies is
Today my little guest designers are -
BETH age 12
&
CHLOE age 7
Thanks so much Beth & Chloe for being my junior Guest Designers & making such beautiful cards for me to share with everyone xx
There is plenty of time to get the kids creating as the challenge last's for the whole month of August & please remember the kids challenge has an age requirment
Entrants must be between 2 and 16 years old
& there are 3 fabulous prizes of Simon's special grab bags :)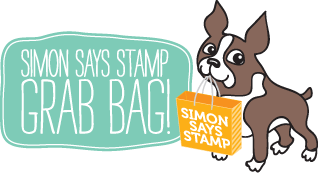 *******
Now for the one you have been waiting for my surprise candy winner :)
Martina's Welt
Congrats hunny please email me - moominstacey@live.co.uk your full name & postal addy and I will pop your surprise in the post

:)
That's me finished for today peeps, thanks for stopping by