Hello lovely peeps,
Today is a catch up with housework day as we have no Physio's or Occupational Therapists etc visiting hubby today for a change. It's brilliant that the Stroke support services visit patients at home it saves a whole lot of stress and expense with hospital visits but it's also nice to have a day off from visitors for a change.
Hubby is doing really well, we are continuing to see small improvements every day and I can tell he is starting to feel better in himself as he has just complained of being "bored" and how he needs to clean and polish his motorbike when he is able to which is a good sign :)
On to today's card -
for
& this week our challenge is
ICE INSPIRATION BOARD
My lovely teamies and I are featuring
Distress Stickles
&
Glitter Ritz
products on our creations this week, if you have any we would love to see them but as always it's not compulsory to enter our challenge :)
Here is our inspirational piccy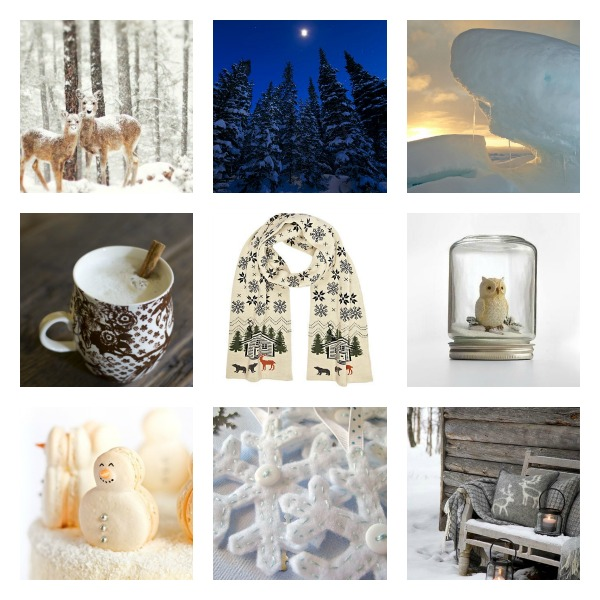 Would you believe this is the first Tilda from my Autumn stamp club that I have coloured! Shocking I know especially as my Winter kit has been sat neglected from before Christmas and I haven't even cut the stamps out so I don't know what those Tilda's look like yet but I intend to find out later today.
The copic colours I've used are -
Skin - E11, E00, E000, R12, Hair - E25, E31, E50, clothes - B97, B93, B91 / N5, N3, N1, N0.
As always our lovely Heidi is sponsoring our challenge with a $50 voucher for the fabulous

Don't forget to visit the new
SIMON SAYS STAMP STORE BLOG
for lots of fabulous inspiration, candy, and lots of lovely new or featured products.
That's me finished for today peep's, thanks for stopping by